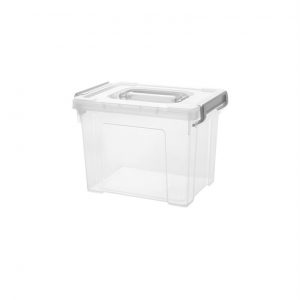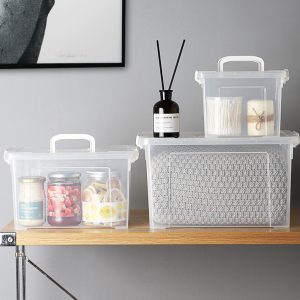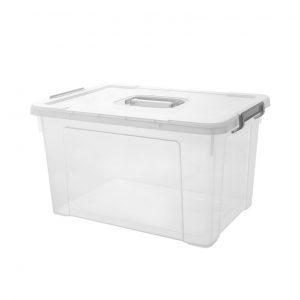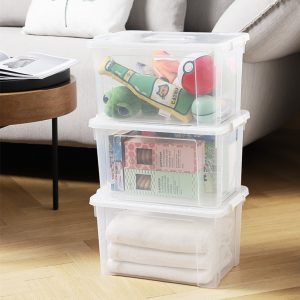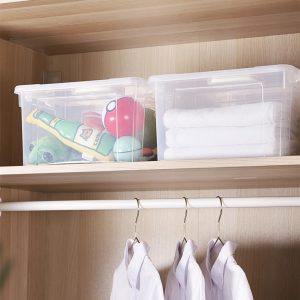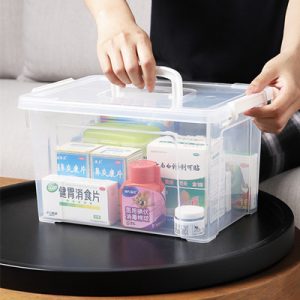 | | |
| --- | --- |
| product type | Plastic storage box |
| Shape | rectangle |
| Style | Modern, Simple |
| Load | 5-10kg |
| Material | plastic |
| Plastic Type | PP |
| Capacity | 5-70L |
| Size | 18.5*14*14.3cm   34*24*19.5cm |
| Color | Transparent, Orange, Green, Blue or customized |
| Usage | Storage |
| Feature | Transparent and beautiful, easy to store, sturdy material, strong bearing capacity |
| Logo | Injection |
| Samples Time | 7-15 days |
| Packing | Carton |
| MOQ | 1000pcs |
| Payment Terms | T/T, L/C |
Does the plastic storage box have formaldehyde?
Plastic storage boxes are free of formaldehyde.
Plastic storage boxes/storage boxes generally have three materials: PP, PP high permeability, PP co-propylene.
PP material is a kind of thermoplastic resin made by polymerization of propylene. It is formed by the polymerization of vinyl acetate in the presence of acetic acid. The degree of polymerization is preferably 250-600. After the polymerization is completed, the residual trace catalyst (usually peroxide), monomer and (or) solvent in the resin are vacuum dried and steamed. Stripping, washing or combined treatment to remove.
In the presence of acetic acid, benzoyl peroxide is used as the initiator, and vinyl acetate is used for bulk polymerization; or polyvinyl alcohol is used as a dispersant for solution polymerization in a solvent at 70 to 90°C for 2 to 6 hours (polymerization degree control) Appropriate between 250 and 600), ready to get the product. Formaldehyde is not used in the production process.
Polypropylene is non-toxic, tasteless, low density, strength, rigidity, hardness and heat resistance are better than low-pressure polyethylene, and can be used at around 100°C. It has good dielectric properties and high-frequency insulation and is not affected by humidity, but it becomes brittle at low temperatures, not wear-resistant, and easy to age. Suitable for making general mechanical parts, corrosion-resistant parts and insulating parts. Common organic solvents such as acids and alkalis have little effect on it and can be used for food utensils.