Plastic containers for food usually have square, round, oval and other shapes. Food stored in different lunch box shapes are also different. In addition to the common square, rectangular, and round, there are also suits specially designed for picnics. It is to make life easier and more convenient.
Square packing box:
Excellent sealing performance, suitable for storing food, preventing peculiar smell in the refrigerator, suitable for storing various condiments, leftovers, leftover cans, fruits, and vegetables. It is convenient to put in refrigerators, freezers, microwave ovens, and can also be used for other purposes.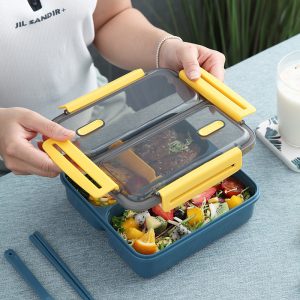 Rectangular packing box:
suitable for storing bacon, meat food, and easy to store food with moisture. The large-capacity rectangular fresh-keeping box is suitable for storing fruits, vegetables and seafood.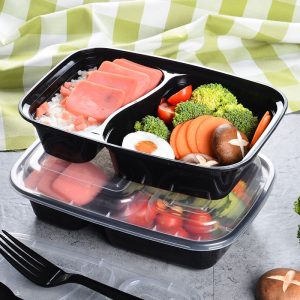 Round packing box:
suitable for long-term storage of various condiments, canned fruits, grains, nuts, tea and other foods, and it is convenient to put in refrigerators, freezers, and microwave ovens. The oblong design is suitable for storing beverages, children's milk and various grains, nuts and tea during wild travel.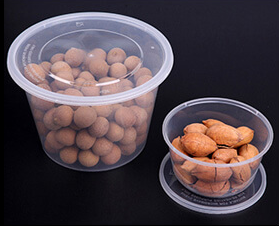 Large-capacity plastic round bowl:
suitable for storing lobster, hot pot, pickled fish, noodles, cucumber and other foods. Because the height of the large-capacity plastic round bowl is higher than that of ordinary lunch boxes, the mold size and mold ejection requirements are high in the processing technology. Therefore, there are not many manufacturers in the market that can produce large-capacity and relatively few products. The 3500ML plastic round bowl made by ECO can satisfy large-capacity take-out packages such as lobster, hot pot, pickled fish and so on. The material is thicker and fresh and locks the flavor. It is an ideal choice for hotels and restaurants.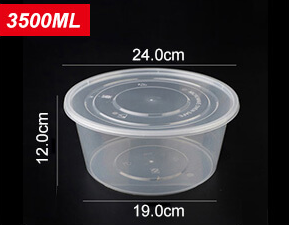 By the way, we also can custom various other special shapes of plastic box.
Heart-shaped transparent blister box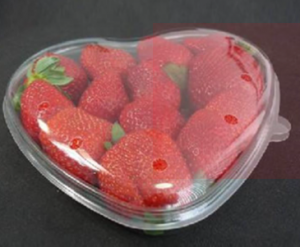 Regular hexagonal honeycomb shape transparent plastic box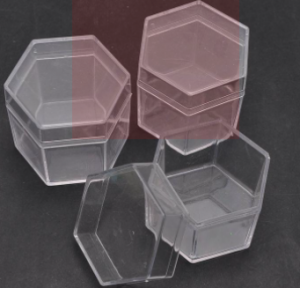 If you need a plastic box of other shapes, you can also send us an email to our website for further communication, we can also provide customization.