There are four ways to print a logo on a plastic box.
1. Laser engraving is suitable for plastic boxes with large thickness, and the color requirements are not high.
2. Screen printing is suitable for simple printing process requirements such as single color and double color.
3. Thermal transfer, suitable for printing on plastic boxes with large volume and uneven surface.
4. UV inkjet printing, suitable for color printing, 3d embossed plastic boxes.
Different printing processes have different effects and required costs on plastic boxes, and they should be selected according to actual needs.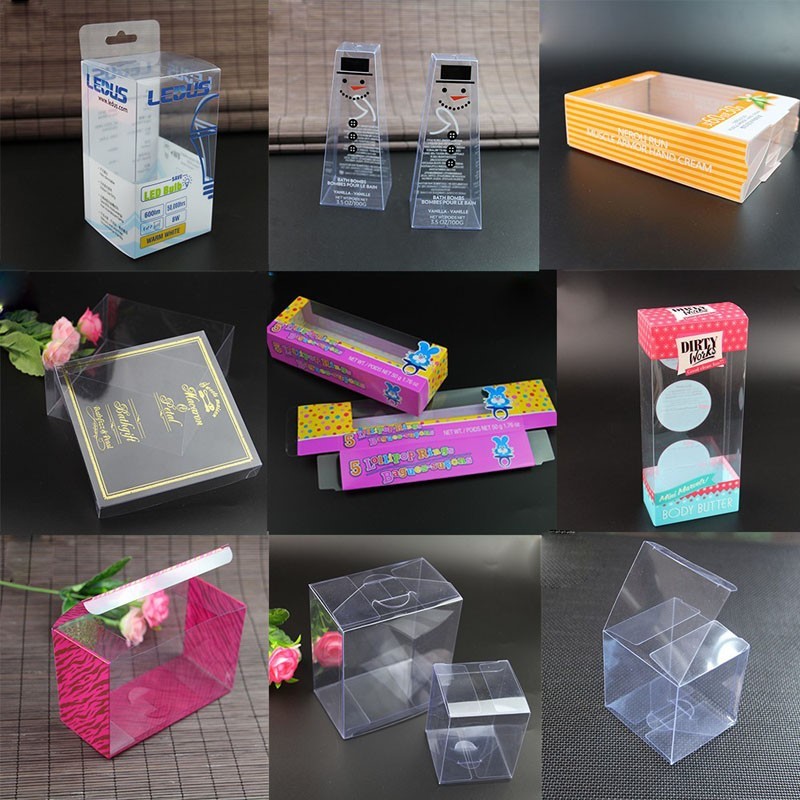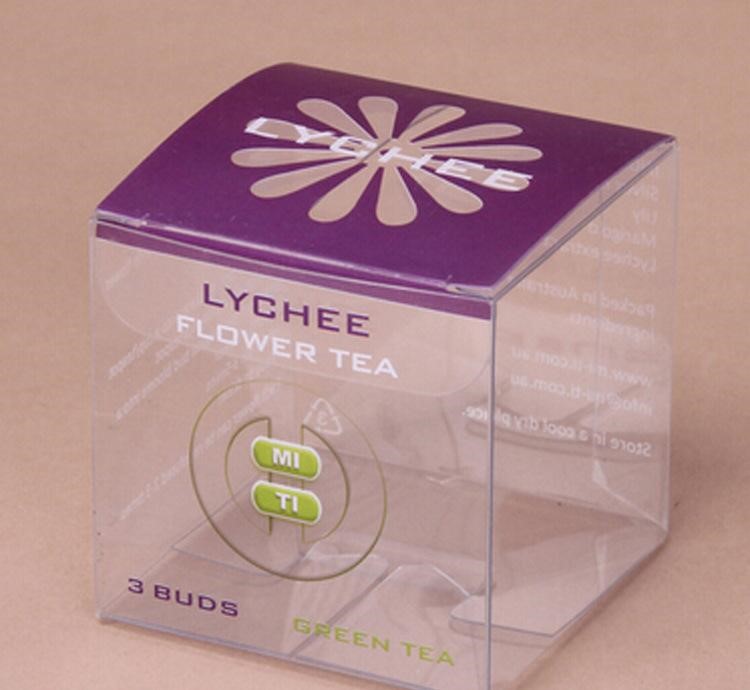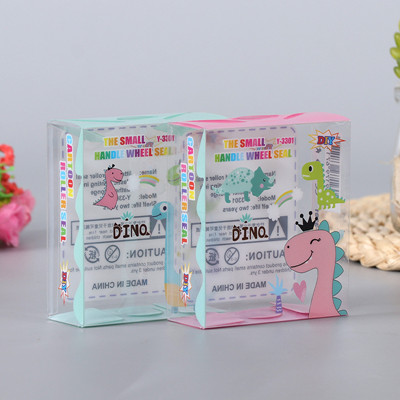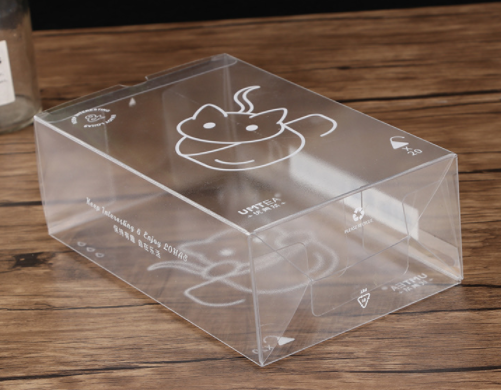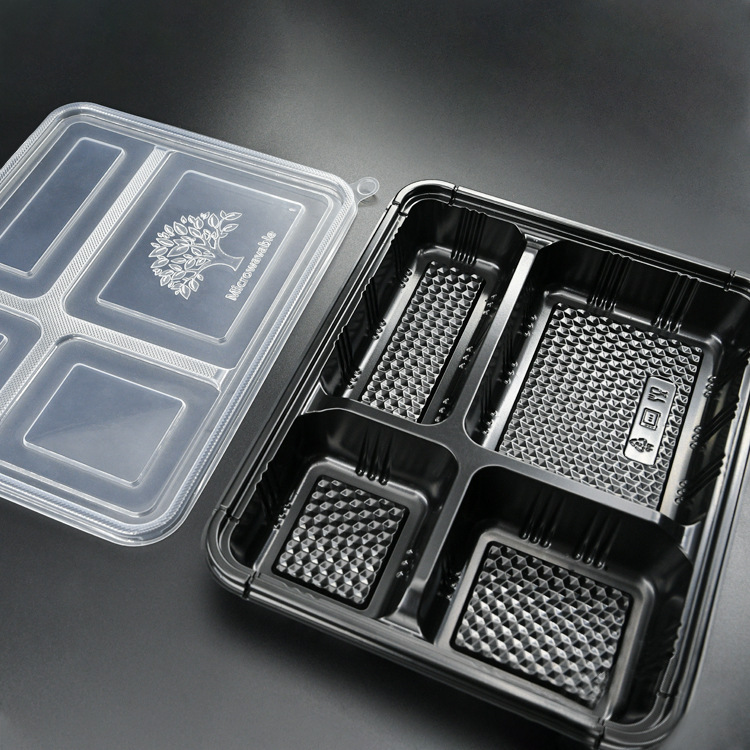 If you are interested in our plastic box, please feel free to contact us at time. We will provide you a good customized service.