Custom & Wholesale Plastic Box Good Price
We are a professional plastic box manufacturer, our products include food plastic container, plastic storage bins and boxes, pet and pvc boxes, lunch boxes, and plastic buckets.
We have more than 300 types of products with a rich variety, and we can customize products of any style. Our price is very cheap, because we are a direct manufacturer, we can accept small quantity wholesale, and small quantity custom boxes service. hope you are interested. send email or send message to whatsapp we will reply you very soon.
Contact us
Custom service
We have so many style plastic storage boxes, storage containers, different size, from small size to big size, use for kitchen, or home or industry storage… and it have different color can choose, besides can custom logo and print.
We all use food-grade plastic storage boxes, disposable ones, and long-term high-quality ones. They all use food-grade raw materials. It is safe and reliable, with many styles, beautiful design and low price.
There are many styles of our pvc boxes, which can be customized in any size and shape, and can be used in food packaging, toy packaging, gift packaging, product packaging, etc. It's very beautiful.
Our plastic buckets can be used in the food packaging industry. Paints, coatings, powders and liquids can all be used, with different sizes, colors, and shapes. and we have different styles dustbin can choose.
Home storage boxes wholesale
Plastic storage box and storage bins
Disposable plastic food containers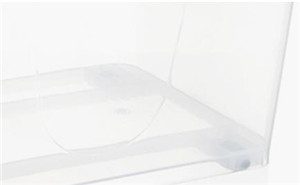 PP material have good quality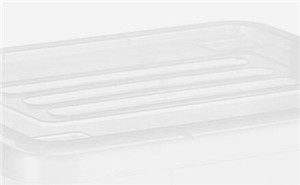 Lid of the container easy close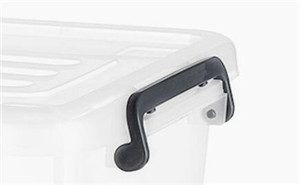 Good design in handle easy to hold
Direct facotry
Have good price
Have good service
Have good quality
Fast production
Good aftersale service