Plastic jars come in single- and double-wall forms and they work beautifully with cosmetics and personal care products. If you're looking for a safe alternative to a glass container for your essential oils, give a plastic jar made with PET a try. There are lots of plastic jar options to choose from, so we've conveniently organized them for you by color, style and plastic type. There are 4 categories of plastic jars:
Single wall plastic jars
Double wall plastic jars
Thick wall plastic jars
Square plastic jars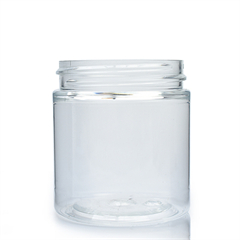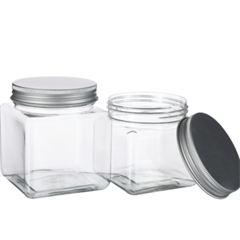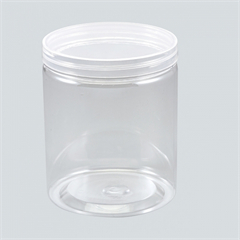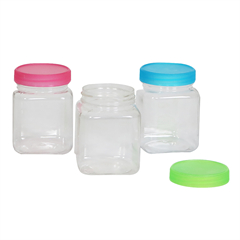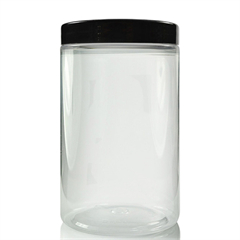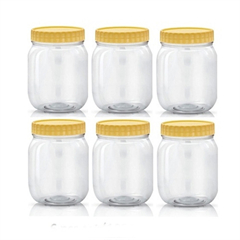 Single wall plastic jars introduce.
Single wall plastic jars are made with only one piece of plastic. They all have wide-mouths, straight walls and have continuous thread neck finishes. Though these things remain constant, this jar comes in many shapes and colors each in unique plastic containers.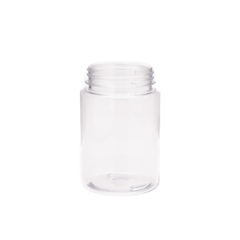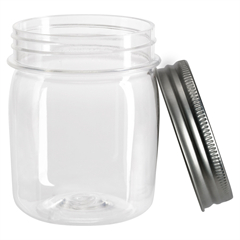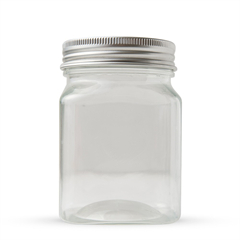 Double wall plastic jars introduce.
double wall plastic jars are wide-mouthed containers that are made of two separate pieces, one outer and one inner. These containers work well with personal care products, cosmetics, lotions, creams, and similar products. Find a double wall in any shape, size, or color below.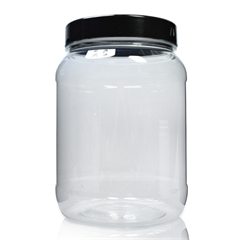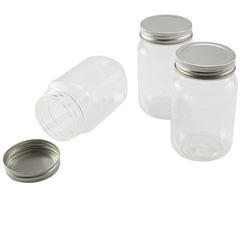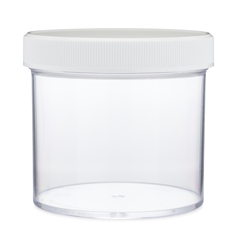 Thick wall plastic jars introduce.
The thick walls that are found in these jars are made with one piece of plastic. These jars make great display pieces to show off your product. These look a lot like glass. Find them in different shapes, sizes, and colors below.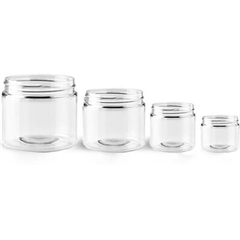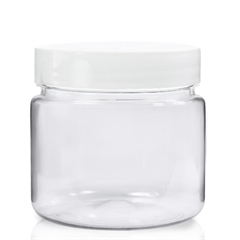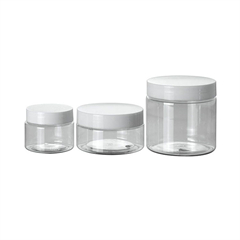 Square plastic jars introduce.
Square plastic jars are containers with square bodies and wide mouths. Some of our square plastic jars are equipped with a grip so you can . Grip them. Square plastic jars range from elegant and refined to economical and large. Our square plastic jars may be square, but they're far from uncool.