As a professional plastic box manufacturer, we not only produce and sell plastic boxes, but we can also customize various other boxes according to customer needs.
1. Custom paper box
To a large extent, carton packaging uses its exquisite shape and decoration to promote and beautify products and improve the competitiveness of products. Since the shape and structure design of the carton are often determined by the shape and characteristics of the packaged goods, there are many styles and types, including rectangular, square, polygonal, special-shaped carton, cylindrical, etc., but the manufacturing process is basically The same, that is, select material-design icon-manufacturing template-stamping-connecting into a box.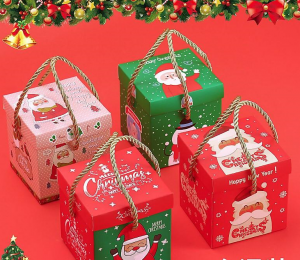 2.Custom tin box
Tinplate packaging boxes are all made of printed tinplate. Tinplate is an iron sheet with a layer of tin plated on the surface, it is not easy to rust, also called tin plated iron. Different classifications can be made according to different standards:
1) According to the shape: can be divided into round cans, rectangular cans, square cans, oval cans, heart-shaped cans and special-shaped cans.
2) According to the structure: can be divided into two-piece cans and three-piece cans.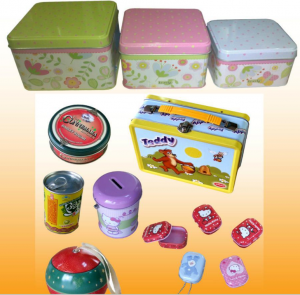 3. Custom glass crisper
Glass is an inorganic non-metallic material that is widely used and has a wide range of applications. It can be used in construction, daily use, art, instrumentation and other fields, and the types are very rich. Glass crisper is widely used in our daily life. Press the upper cover tightly and close the air vents, and you can directly enter the refrigerator to keep fresh and refrigerate; rotate the air vent button of the upper cover to open it, and you can put it in the microwave oven for heating. Refrigeration, freezing, microwave ovens, outing, multi-functional and multi-combination, one thing is multi-purpose. With other materials Compared with the glass fresh-keeping bowl, the fresh-keeping bowl is harmless, durable, easy to clean and not sticky.
If you are interested in our products, please feel free to contact us at any time. We can provide any customized service of box for you.